Performance Upgrades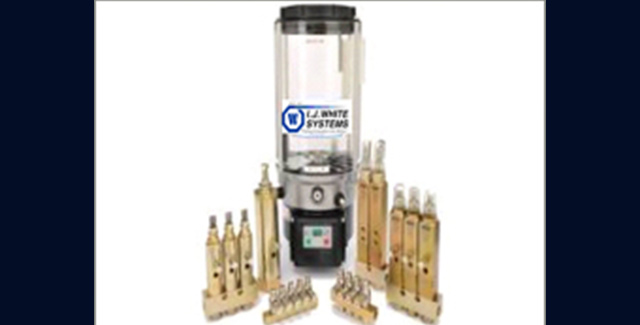 Our upgrades added to your existing system potentially increase production and decrease operating costs in food processing facilities.  Food processing companies just like yours are constantly trying to find ways to streamline their facility's production for more efficiently run food processing facilities. This is where IJ White's system upgrades can help food processing companies really reach the next level in production.
In most cases, we can retro-fit our upgrades to other manufacturers' systems as well.
1. Auto Pressurization System (APS)
2. PrecisionLUB – Auto Lubrication
3. Automatic Belt Tension (ABT)
4. Access and Maintenance Platforms:

Access platforms can be provided at approximately mid-height of the system to provide access for Maintenance and Sanitation to the Take-Up Motor & Transfer Point.
Open Grid Deck
Integral Kick Plates
Caged Vertical Ladders
Continuous Handrails
Safety Access Stairs
5. The Auto Grease System (AGS) is designed to automatically grease the majority of the bearings on our Ultra Series Systems.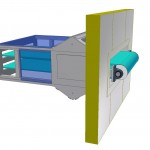 Eliminates Labor
Improves Bearing Life
Improves Safety: no climbing
Reduces Maintenance Cost: fewer failures
Reduces Energy Cost: improves lubrication
More Production Run Time
View all Products