Business Relationships & Associates
I.J. White is pleased to work with many experts in the industry: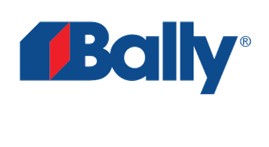 Bally Enclosures are EISA Compliant, UL, FM, NSF and MEA Approved.

A Few of Our Engineering Consultants:
The Middleby Corporation is a world leader in food processing equipment.
See our Belt Manufacturers under Belting.