Performance Upgrades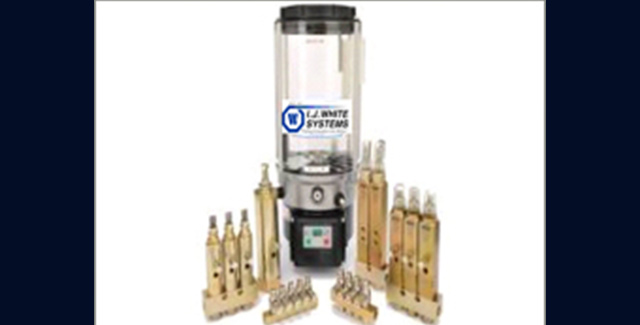 Our upgrades added to your existing Spiral Cooling or Spiral Freezing System potentially increase production and decrease operating costs in food processing facilities.  Food processing companies just like yours are constantly trying to find ways to streamline their facility's production for more efficiently run food processing facilities. This is where I.J. White's System Upgrades can help food processing companies really reach the next level in production.
In most cases, we can retro-fit our upgrades to other manufacturers' systems as well.
1. Auto Pressurization System (APS)
APS reduces warm moist air infiltrating into the system, and cold air exiting out of the Blast Freezer.
2. PrecisionLUB – Auto Lubrication
Automatically lubricates the main drive chain in your system.
3. Automatic Belt Tension (ABT)
Extends belt life by lowering system tension.
4. Access and Maintenance Platforms
An Access Platform can be provided at mid-height of the system for maintenance and sanitation.
Bearings are automically lubricated while the system is running.
Applies food grade silicone to the belt track at multiple points throughout the system.
View all Products